"No More Trash Bags" Canvas Duffel Bag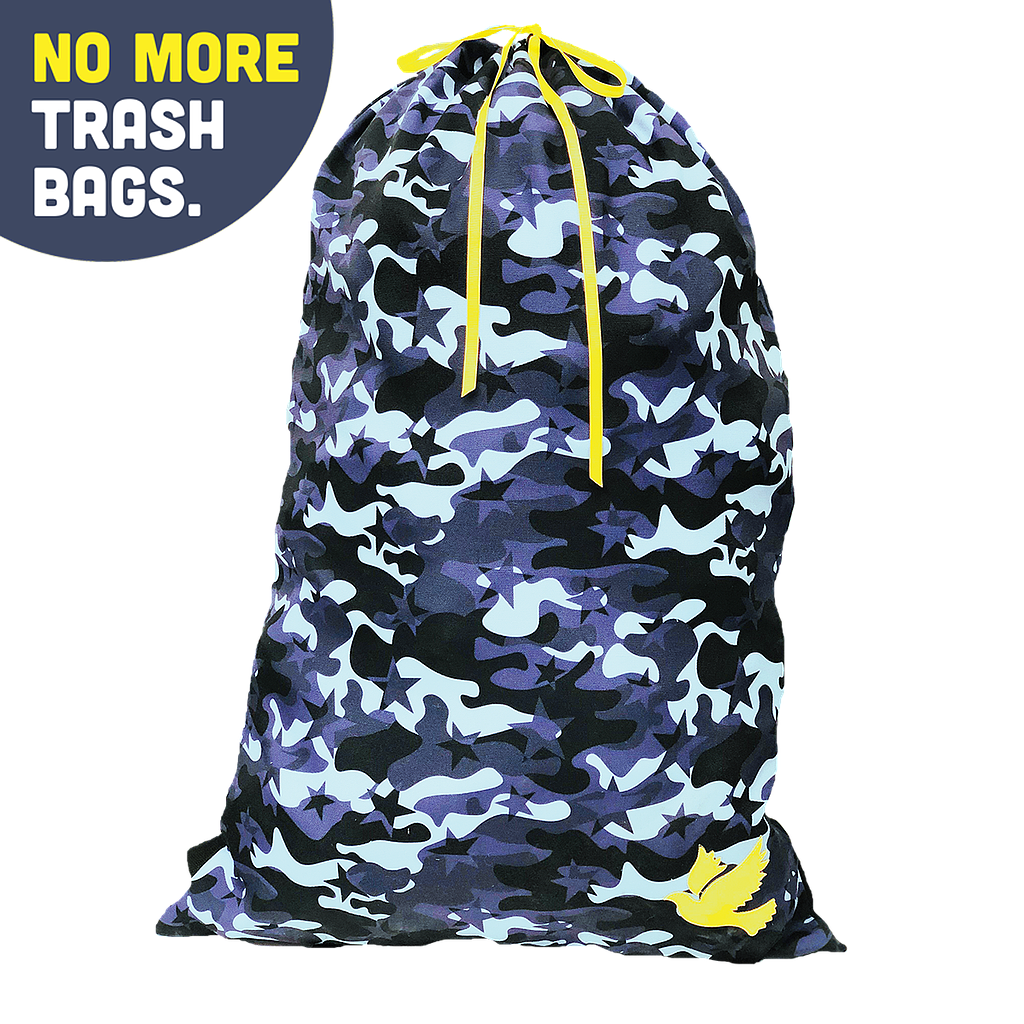 "No More Trash Bags" Canvas Duffel Bag
There are over 400,000 children in Foster Care!
Historically, when a child is moved to a new home in the foster care system, they are often given a trash bag to pack all of their belongings. The transition to a new home is difficult enough without the embarrassment of arriving with their possessions in a trash bag.
Our goal at Iscream is to help make the transition easier. Please join us in achieving this goal by sponsoring a duffel bag!
• Drawstring and strap handles
• Canvas polyester material
• 24" W x 35" H
If you'd like to donate to a different organization, contact us at iscream@minespress.com.